The international break has finished but was the Nations League an enjoyable experience?
Fans of the five teams from the British Isles had varied experiences from Northern Ireland losing both their Nations League group games they played, the Republic of Ireland getting a good  draw at home to Denmark but then losing at home to Wales, Scotland didn't have a great experience losing both of their games one a Nations League game and the other a friendly.
England had a strange time drawing 0-0 away to Croatia in an empty stadium and then going to Spain were they haven't even scored in years to then go 3-0 at half time for the game to end 3-2 to England. Then the team that had the most success was Wales, although they got hammered in a friendly to Spain they beat Ireland and leave themselves top of their group with a great chance of reaching the qualifying round for a chance to reach Euro 2020.
A big problem that most fans have about these games are that they are now exclusively available on Sky Sports, meaning that fans of the Home Nation teams would have to pay out big money just to get Sky in order to watch their country play a supposedly competitive game. This makes following your country that much harder but also leaves you uninterested in the nations League games as you have no way of seeing them unless you had Sky or you go to a friends or a Bar that has Sky Sports. This is something that I feel has been a massive detriment to the competition, as if fans can see the games then they are not going to be interested in them.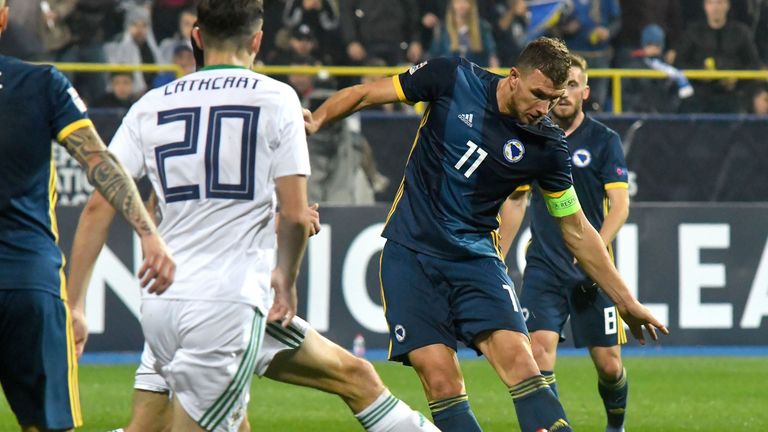 Across the rest of Europe as well there have been some strange results, with Germany being the biggest shock. Germany lost both their Nations League matches this week, meaning that they have lost six competitive games in a row. This is unbelievable for a team that only recently won the World Cup and are considered one of the best International teams at the moment. Now Germany did have a bad World Cup and maybe their problems run deeper, but why should Germany try in this competition when they know that when the groups for the Euro qualifiers come out they will probably get a group that they could easily win and qualify that way for Euro 2020. Just because Germany is playing bad at the moment, it doesn't mean that they won't be at Euro 2020 so where is the danger for them?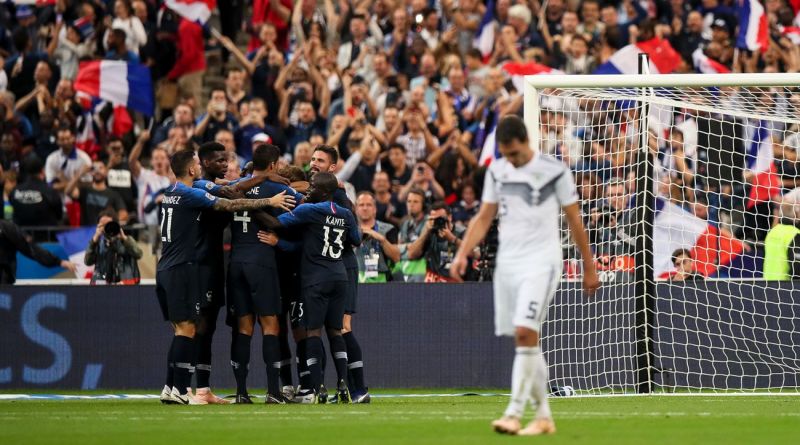 The Nations League on paper seems like a great idea but in practice has it turned out exactly the way everyone had wanted.