It was round two of the group stages last week in the Champions League, and the major talking point of the round was how Lionel Messi ran the show at Wembley.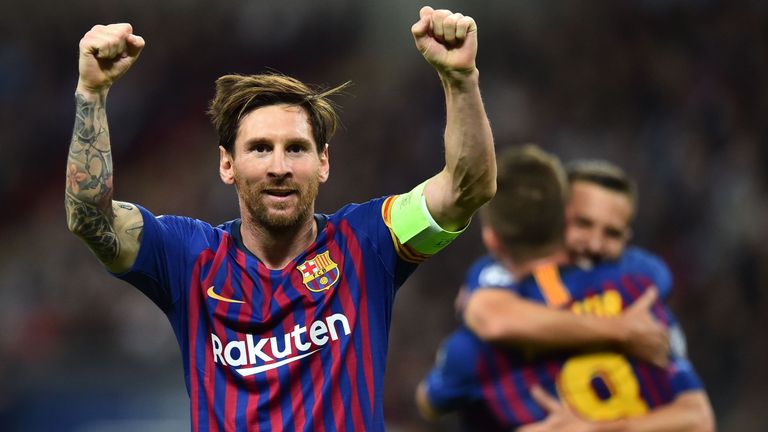 After losing their first game in the Champions League to a late winner against Inter Milan, Tottenham were hoping that they could pull off an upset against Barcelona. What transpired though was a Messi masterclass of a performance as Barcelona dominated the game with some of the best attacking football you will see anywhere. Messi was playing more like a centre midfielder in this game as he controlled possession and played some incredible through balls, and he rounded off his performance with two goals in what will surely go down as one of his best performances in his career.
The game was a close encounter but Barcelona were just on another level Spurs couldn't get near them and even though they had the score at 2-1 and 3-2 it never felt that they would get back into it as Barcelona finished the game 4-2 winners. The result leaves Spurs with no points while Inter and Barca are on six each, but with two games against PSV Eindhoven to come the North Londoners will feel that they have a chance of still qualifying for the knockout stages.
Another English side facing a Spanish team last week was Manchester United as they played Valencia, after winning their first game 3-0 against Young Boys in Switzerland United were looking to take control of their group. The major problem was that United have been in terrible form recently having lost to West Ham and Derby. The pressure has been building on Jose Mourinho and the 0-0 draw against Valencia would not have done him or his team any favours.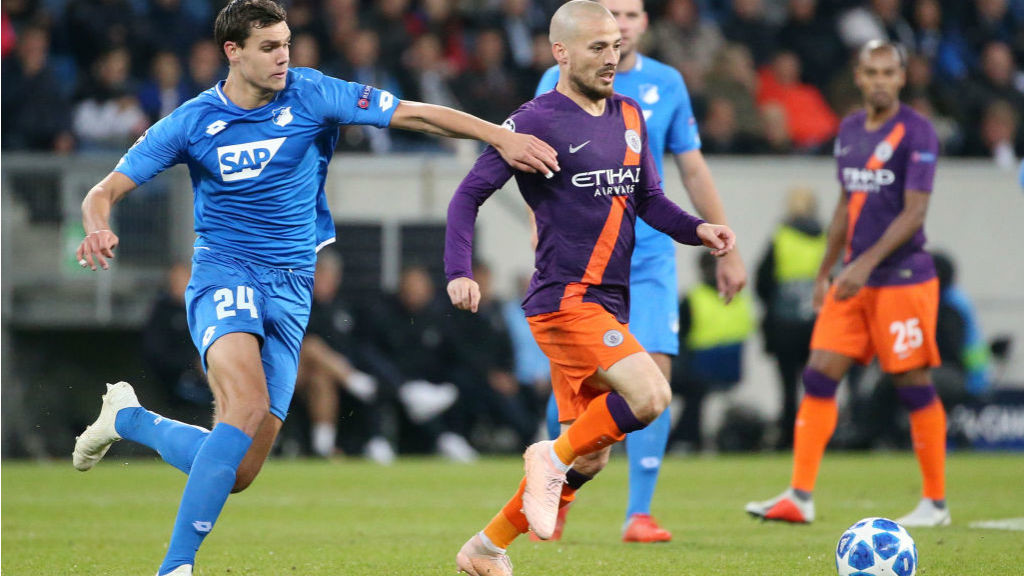 After a shock defeat to Lyon in their first game Manchester City looked like they were going to face the same result again as they went 1-0 down to Hoffenheim in Germany after just one minute. Man City quickly replied though with an equaliser and ended up winning the game 2-1, but the Champions League has not been easy for City this season and there is still a chance they might not qualify for the knockout stages.
After a fantastic game and a fantastic 3-2 win over Paris Saint Germain in their first game, Liverpool went to Napoli and lost 1-0 to a last-minute winner. It was also the first time in the Champions League since 2006 that Liverpool didn't even achieve a shot on target. After looking so good against PSG it is now looking like this group will be tougher than expected after the first round. Meanwhile in Paris PSG recovered from that loss to Liverpool by blowing away Red Star Belgrade 6-1, with Neymar at the heart of everything by scoring a hat trick as well as two incredible free kicks.
One if not the biggest shocks of this round was CSKA Moscow's 1-0 win at home to Real Madrid, not only are Real Madrid holders but they have won the last three Champions Leagues so this was a massive result for CSKA.
The Champions League is starting to heat up and we have already had some shocking results, and with four games left there is still all to play for.