Group H probably saw two of the most surprising results of the tournament so far when Japan took on Colombia and Poland faced Senegal.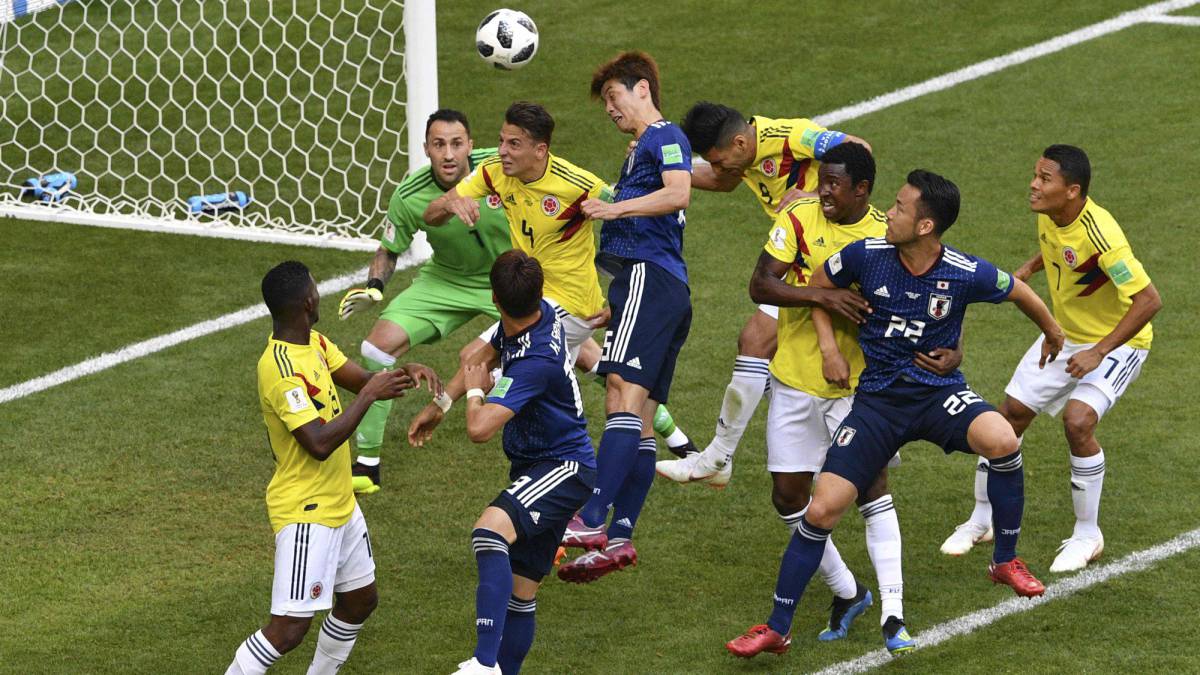 Japan got a surprise 2-1 victory against Colombia in a game many believed the Colombians would win. After a brilliant World Cup four years ago many pundits believed that Colombia would do really well at this tournament but they got off to a bad start losing to a Japan team who have only got out of the group stages on two occasions.
Senegal became the first African team to get a win at this World Cup when they beat Poland 2-1, that has put them in a position to possibly be the only African team to make it out of the group stages. Senegal played a great game and were able to take advance of Poland's mistakes, Poland on the other hand weren't able to get their key player Lewandowski in the game enough to have any chance of winning. Group H has become really interesting after Matchday 1 as Poland and Colombia will have to get wins in order to progress but Japan and Senegal have given themselves a great opportunity to reach the last 16 and be the only teams from Asia and Africa left in the World Cup.