Well that was some Christmas period of football with some of the most exciting and high scoring games you will see all season.
The Christmas period kicked off with a brilliant game between Arsenal and Liverpool on the Friday before Christmas Day. The game ended 3-3 and it was all out attack with no defending in sight at all, it was the kind of game that gets you excited for Christmas and the football you can look forward to.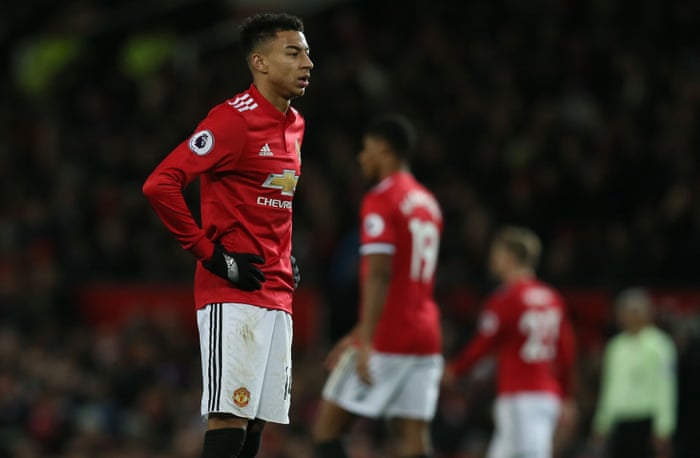 The football over the Christmas period was exciting but for some teams it wasn't that entertaining. Manchester United and Burnley both had a pretty bad Christmas with Man United only picking up one win in that period with the win coming on New Year's Day against Everton. Man United's Christmas results meant that Man City pulled further away from them meaning that Man United have little chance of winning the Premier League this season. With United out of the League Cup and the title race Jose Mourinho would need to do something in the FA cup or Champions League as it seems fans are getting sick of his constant fighting and calling out of his players. Burnley on the other hand didn't get a single win dropping them down to 7th. Pundits were talking about Burnley maybe competing for a European spot, whether that be Champions League or Europa League, but after this Christmas Burnley will be happy knowing that it would take a miracle to get relegated this season.
The team that really enjoyed their Christmas was Manchester City who stayed unbeaten just about, their Nightmare Before Christmas came on Christmas Eve when they faced Crystal Palace at Selhurst Park. The game had stayed 0-0 right up until the last-minute of the game, when Crystal Palace got a penalty and the chance to be the team that finally beat Man City, up stepped Luka Milivojevic who fluffed the penalty and kept Man City's unbeaten record continue. Man City are still unbeaten but their draw against Crystal Palace meant that Pep Guardiola didn't break his winning run that he had with Bayern Munich. There won't be too much complaining from the Man City camp though as they keep on winning and look like they will cruise to the Premier League title.
Tottenham completed the Christmas period fixtures last night with a 1-1 draw against West Ham at Wembley, it rounded of what has been a get Christmas for Spurs as they won three games and drawing the one last night. It moved them into 5th place and only three points behind Liverpool who also had a really good Christmas winning three games and only drawing the one game in that thriller against Arsenal. All the excitement this season seems to be on who will finish in the last three places in the top four and who will get relegated.
Happy New Year, hopefully 2018 can be just as good or even better than 2017 and there are plenty of football events we can look forward to this year.