The Confederations Cup started this weekend in Russia, the tournament is a dress rehearsal for the World Cup next year that is also going to be hosted by Russia.
The Confederations Cup is a tournament that sees the winners of all the major international tournaments come together to face each other.  The World Cup winners Germany are there along with the European Championship winners Portugal, Copa America winners Chile are there with the CONCACAF winners Mexico, the African Cup of Nations winner Cameroon are also there with Australia who won the Asian Cup and New Zealand who are the winners from Oceania.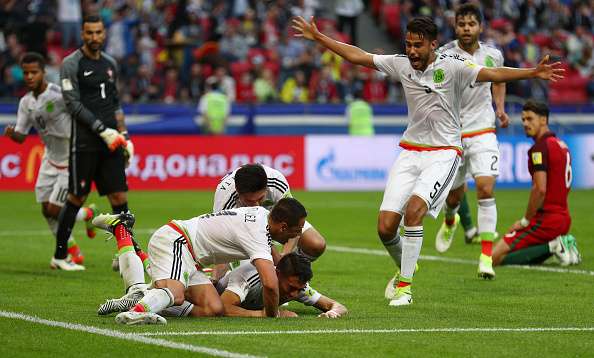 This tournament is a good chance for managers to see whether there teams are ready for the World Cup next year. Most of the teams have full strength squads with them except Germany, who brought a really young squad with them. It is a chance to see some of Germany's future stars and also a chance for them to get into the World Cup squad next year.
The  Confederations Cup has already started and it looks like the games are high quality already, so hopefully we will see more games like that as the tournament goes on.