The Champions League final took place this Saturday in Cardiff between Real Madrid the defending champions and Juventus who were looking to become treble winners this season.
The game started of brilliant with both sides attacking, it was Juventus though who were dominating the first twenty minutes of the match. Until Cristiano Ronaldo popped up as he has done all season in the Champions League and scored a goal out of nowhere. Juventus were shaken by the goal as they had been dominating. It was Real Madrid's first shot on target and they scored from it.
Juventus got back into the game quickly enough though, after one of the best goals to have been scored in a Champions League final, when Mario Mandzukic scored an unbelievable overhead kick. Keylor Navas the Real Madrid goalkeeper didn't see it coming and it looped over his head and into the top corner on the right hand side of the goal.
The first half ended 1-1 and it looked like the game could go either way, but that was not going to be the case as Casemiro scored a wickedly deflected goal to make it 2-1 on the hour mark. Then four minutes later the final was all but over when Ronaldo scored his second goal from a cross, and no one picked him up in the box.
Juventus could not find a way back into the game at all and things only got worse for them as Juan Cuadrado who had come on as a substitute got sent off in the 84th minute for a second bookable offence. The second booking for Cuadrado was definitely as strange one, he appeared to stamp on Sergio Ramos' toe but the way Ramos acted you would think he had broken his leg. It was very bizarre and very unpleasant all round as this was a great game being remembered for a strange and stupid action.
That wasn't the last bit of action though as Marco Asensio the next big thing coming out of Real Madrid came on as a substitute and scored the fourth goal for Real Madrid.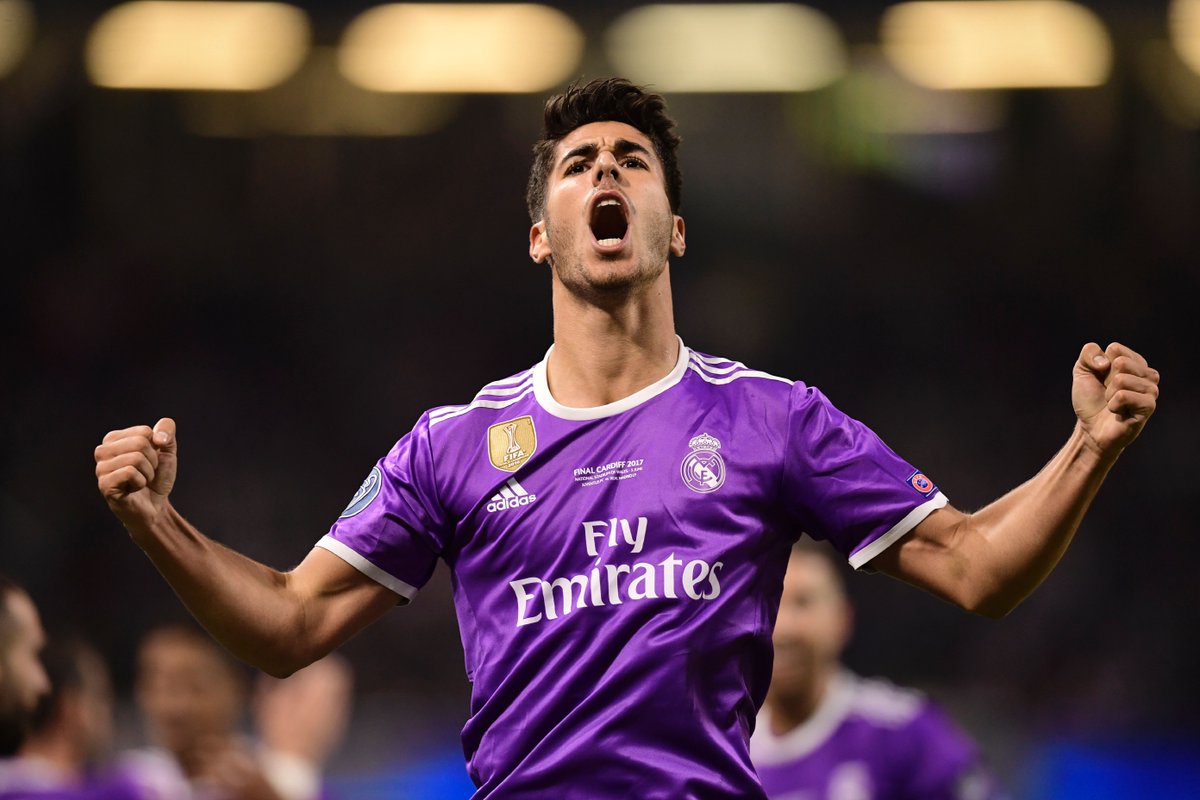 The game finished 4-1 and Real Madrid deserved the win on the night, Juventus had fallen apart for whatever reason in the second half and will be wondering what went wrong. Real Madrid though have become the first team to retain the Champions League since it's name change in 1992.
It was a fantastic final in Cardiff and one that should live long in the memory of football fans. Real Madrid will now be looking to win their third Champions League in a row and possibly replicate the famous Madrid side of the Fifties and Sixties.