This weekend two massive games in Europe as Bayern Munich took on Borussia Dortmund in Der Klassiker, and Real Madrid and Atletico Madrid battled it out in the Madrid derby.
With Champions League quarter final games coming up this week for all four teams this was a chance for them to go into their games high on confidence. Bayern Munich who play Real Madrid on Wednesday night would have been delighted as they beat their rivals Dortmund 4-1 at the Allianz Arena. They head into their game against Real on great form and with Real Madrid who drew  their game 1-1 with Atletico Madrid at the Bernabeu, playing away from home in the first leg it could be a really interesting game.
Borussia Dortmund who lost Der Klassiker to Bayern will face AS Monaco in one of the most exciting games of the quarter finals. They are both teams who love to score but can't defend, while also boasting some of the most Exciting young talent across Europe. This will be a game to watch just for the scoreline, while also for those who like to keep an eye out for future superstars in football.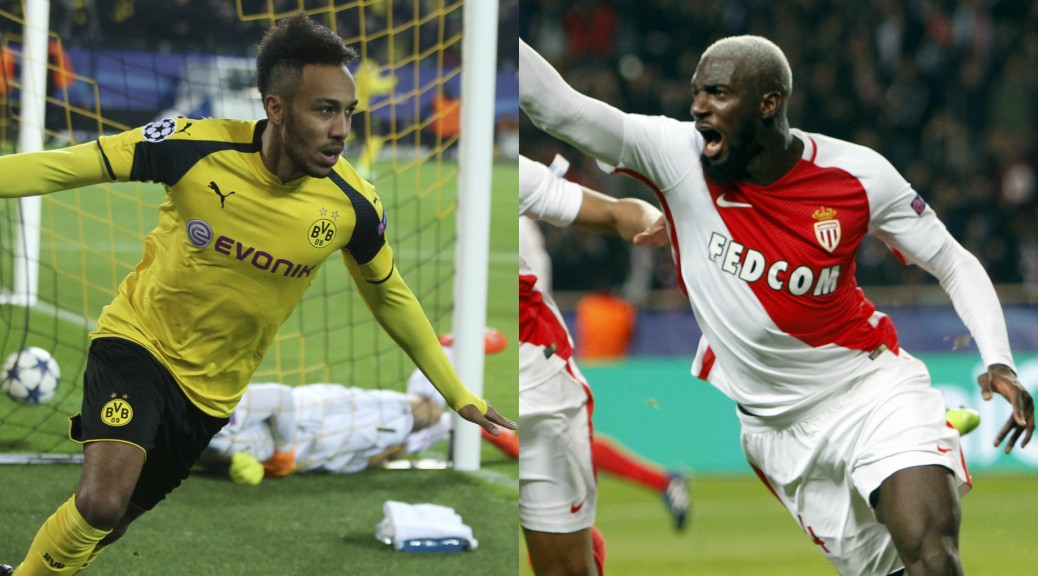 Real Madrid who drew 1-1 with Atletico at the weekend have a really tough game against Bayern Munich this week. Even though Real Madrid are top of La Liga and beat a very good Napoli side in the last round of the Champions League, there has been something about Real that isn't convincing. The game against Bayern will really test Real and we will see by the end of it who out of the two are most likely to win the Champions League this year.
Atletico Madrid who got a fantastic draw against their rivals Real, face on the paper the easiest team to face in Leicester City. That might be a mistake to think that way though as Leicester have already knocked out Sevilla and since their sacking of Claudio Ranieri have been on fantastic form in the league. Atletico though have far more experience at this stage of the Champions League and have one of the most in form players in Europe at the moment in the form of Antoine Griezmann.
Leicester will feel they have chance seeing as they didn't get a Real Madrid, Barcelona or Bayern Munich. But Atletico Madrid have the better experience and as long as they don't underestimate Leicester City they should be able to reach the semi finals.