The FA Cup quarter finals are over and all the favourites have won their games with relative ease.
Manchester City kicked things off this weekend beating Middlesbrough 2-0 to make to the semi finals in Wembley, where Pep Guardiola Man City's manager has some good memories. Having won the Champions League as a player and a manager at that stadium.
On Saturday evening Arsenal hosted Non League side Lincoln City in one of Lincoln's biggest games of their history. Arsenal ended up winning comfortably 5-0, but it is a game and a journey in the FA Cup that Lincoln will never forget.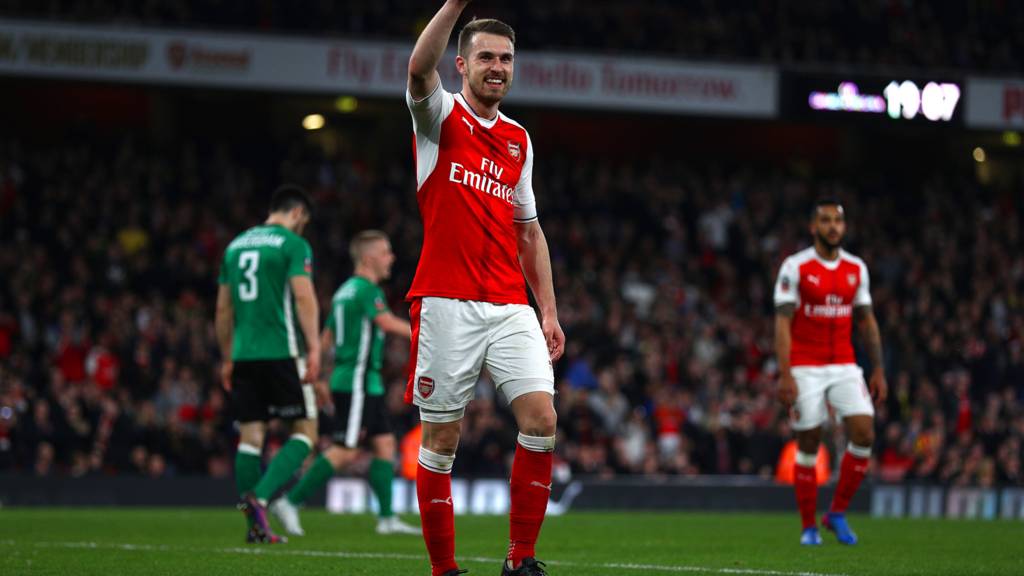 Then on Sunday Tottenham Hotspur hosted Millwall in what looked like a tricky game, but Spurs ran out comfortable winners hammering Millwall 6-0.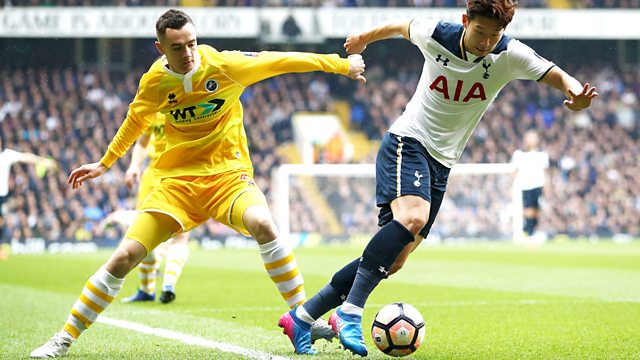 Then on Monday night we had the last of the quarter final games, when Chelsea hosted Manchester United in what should have been the game of the round. It was a back and forth kind of game until the 35th minute when Michael Oliver the referee gave Ander Herrera his second booking and put Man United down to ten men. It ruined the game and for the rest of the match Man United sat deep and tried to counter attack whenever possible. Chelsea's N'Golo Kante got the only goal in the game, and to be fair Man United never looked like scoring. The only time United really threaned after the red card was when Marcus Rashford picked up on a David Luiz mistake, beat Gary Cahill and had a good shot which Thibaut Courtois saved.
All the favourites going into the quarter finals won their matches and so the semi finals are Tottenham v Chelsea and Arsenal v Manchester City. They should both be really exciting games and hopefully there will be plenty of goals.