The League of Ireland kicked off a brand new season on Friday night, and after a season last year where all eyes were on Irish football thanks to Dundalk's heroics in Europe this season couldn't have kicked off any better.
Having only got promoted to the Premier Division this season, Limerick started off the season in fantastic fashion beating Sligo Rovers 5-1 to become the first team at the top of the table this year.
Not only that but new Brazilian signing Rodrigo Tosi scored a hat trick on his league debut for Limerick, and they have a top of the table clash already in their next game against Derry City. Derry beat Bohemians 4-1 in Dublin to prove that Derry mean serious business this season after having a great season last year finishing third behind Dundalk and Cork City.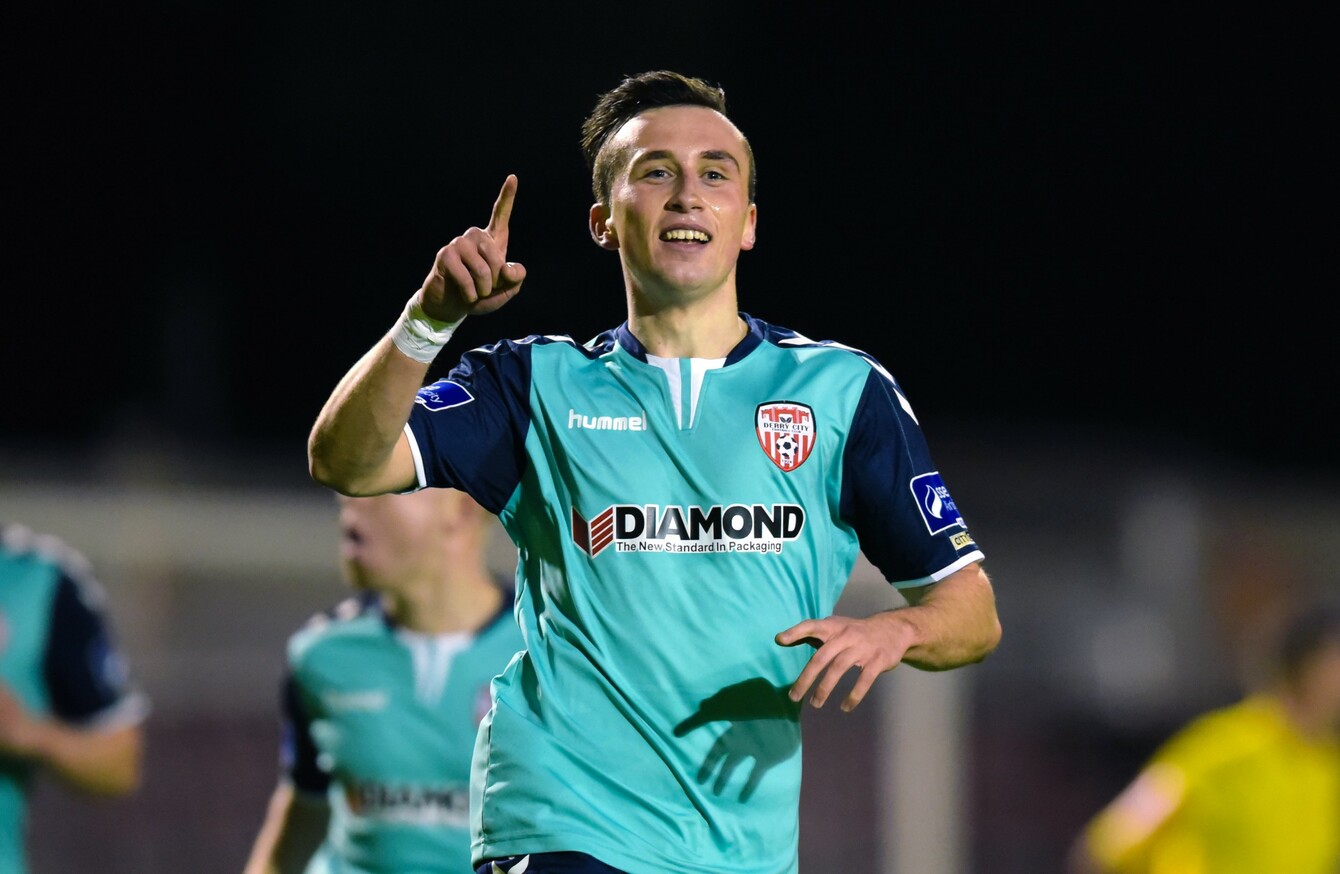 Derry have kept up their policy of developing young local talent as well as bringing in some experienced players, and this was the case on Friday night. As local youngsters Aaron McEneff and Nathan Boyle scored one and two goals respectively, while Austrian midfielder Lukas Schubert scored Derry's fourth.
Dundalk who were by far the best team in Ireland last year, having also done incredibility well in Europe had a tough start against Shamrock Rovers. They won the game 2-1 but Graham Burke who scored the goal for Shamrock Rovers to make it 2-1 got sent off right after his goal. If he didn't get sent off the game could have ended in a different result, but Dundalk get the win and look as good as last year.
The other results from the League of Ireland saw Finn Harps lose 1-0 to Cork City, St Patrick's Athletic lost 2-1 to Bray Wanderers and Galway United lost 1-0 to Drogheda United.
It might only be one game old but the League of Ireland looks like it is going to have one of it's most exciting seasons yet, and with more eyes on the league than ever before thanks to Dundalk this could be the year Irish football grows.