Pep Guardiola suffered his first defeat as Manchester City manager losing 2-0 away to Tottenham Hotspur.
Losing 2-0 doesn't seem too bad but then it could have been far worse, Spurs were all over Man City in the first half and could have had a hand full of goals. Even near the end of the game when Spurs were leading 2-0 Erik Lamela missed a penalty that could have made it 3-0. It is the first time this season that we have seen Man City look so vulnerable.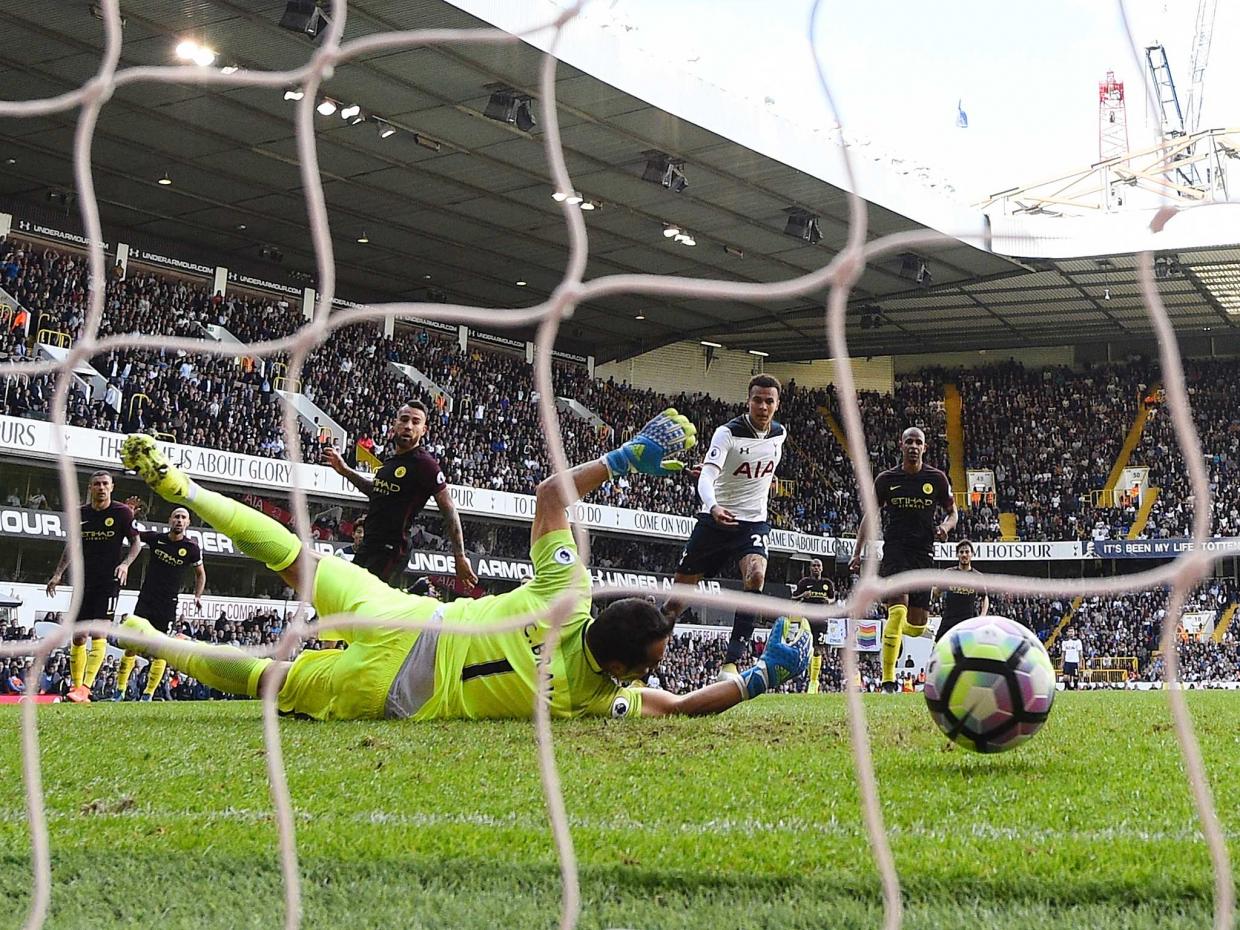 After conceding three goals during the week to Celtic in the Champions League, Manchester City's defence looked like it was still shaken from the experience, Spurs were able to get at their defence and put them under serious pressure. Man City didn't know how to deal with it and were forced in to making mistakes.
Whether we see teams play like Celtic and Tottenham did against Man City for the rest of the season remains to be seen, but what we do know is that Manchester City are not invincible and they do have weakness. That will encourage teams that they can beat them and it will be interesting to see how Man City cope with the rest of the season from here on out.