The Champions League group stages started this week with some surprising results, debuts and freak weather.
Tuesday saw Manchester drowned in a storm that meant that Manchester City's game against Borussia Monchengladbach had to be postponed until the next day, which saw Man City end up 4-0 winners.
In the same group Barcelona took on Celtic at the Nou Camp in one of the most one sided games you will ever see. Celtic did miss a penalty at 1-0 but this game always looked like a win for Barcelona, who look back to their best this year so far.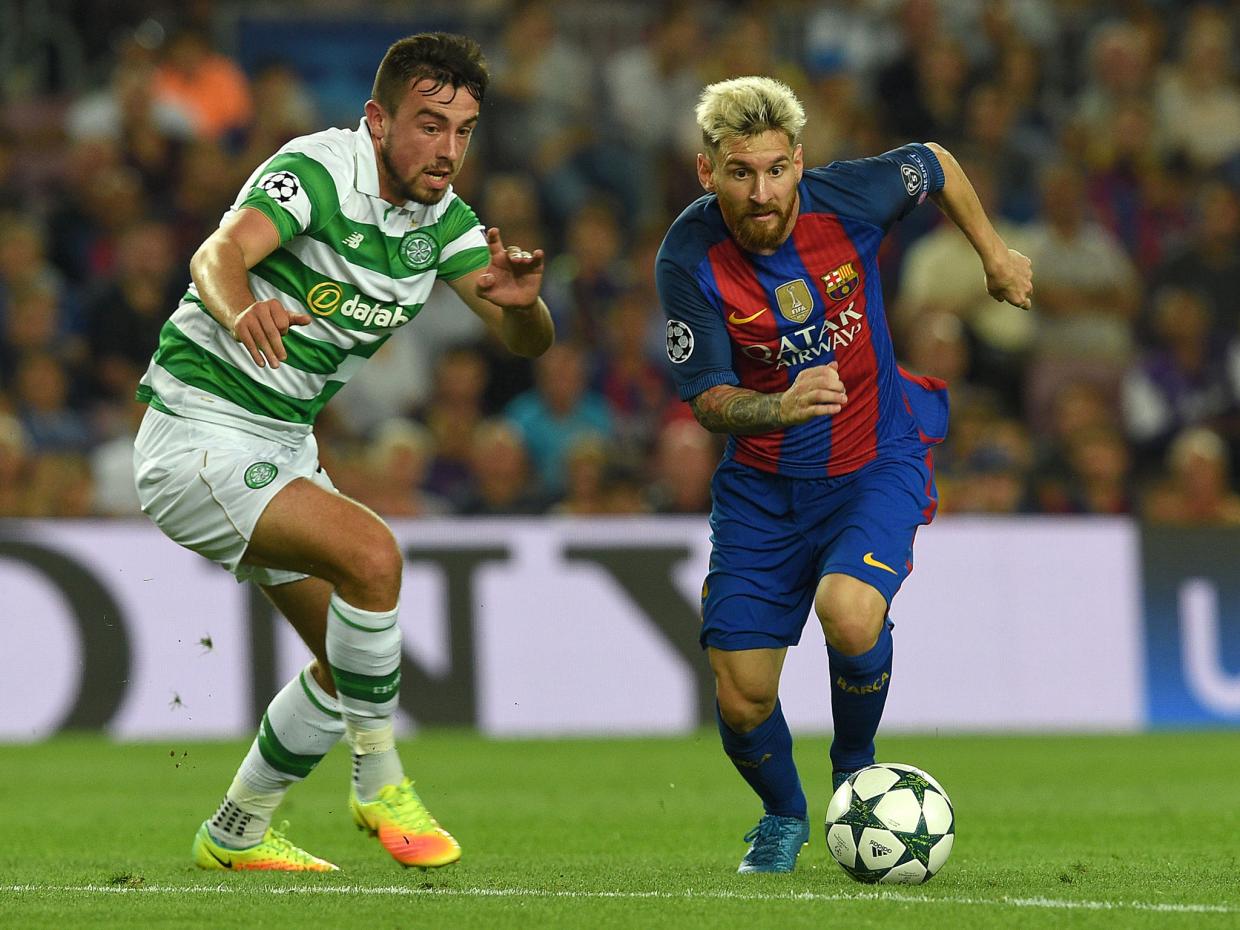 Tuesday night also saw one of the two debutants in the Champions League this year FC Rostov, their reward for reaching the group stages of the Champions League group stages for the first time was an opening game against Bayern Munich. They got hammered 5-0 in a game that Bayern dominated, and looked ever bit like one of the favourites for this year's competition.
Arsenal also took on Paris Saint Germain on Tuesday night in a very tight affair PSG took the lead after a minute through Edison Cavani. David Ospina who was in goal instead of Petr Cech had an amazing game keeping out every PSG shot after their goal. Arsenal finally equalised on the 78th minute thanks to Alexis Sanchez but then just before the final whistle both Marco Veratti and Olivier Giroud got themselves sent off.
Wednesday night saw Leicester City Premier League Champions make their long awaited debut in the Champions League, and they got off to a great start beating Club Brugge 3-0 with a fantastic performance from Riyad Mahrez. Looking at Leicester group it would be hard to see why Leicester couldn't go far in this tournament.
Wednesday night also seen my dark horses for the Champions League this year Borussia Dortmund tear apart Legia Warsaw 6-0 in Poland.
While in Madrid it looked like we were going to have the biggest shock of the week, as Sporting Lisbon were 1-0 against Real Madrid in the dying minutes of the game when you know who Cristiano Ronaldo step up to score the equalising goal in the 89th minute. Real Madrid eventually won the game when Alvaro Morata scored the winning goal on the 95th minute leaving Sporting and their fans devastated.
Wednesday night also saw Tottenham lose 2-1 to Monaco at Wembley the stadium they will be using for the Champions League this year, while in the same group Bayer Leverkeusen let a 2-0 lead slip to CSKA Moscow who brought it back to 2-2 to claim a point.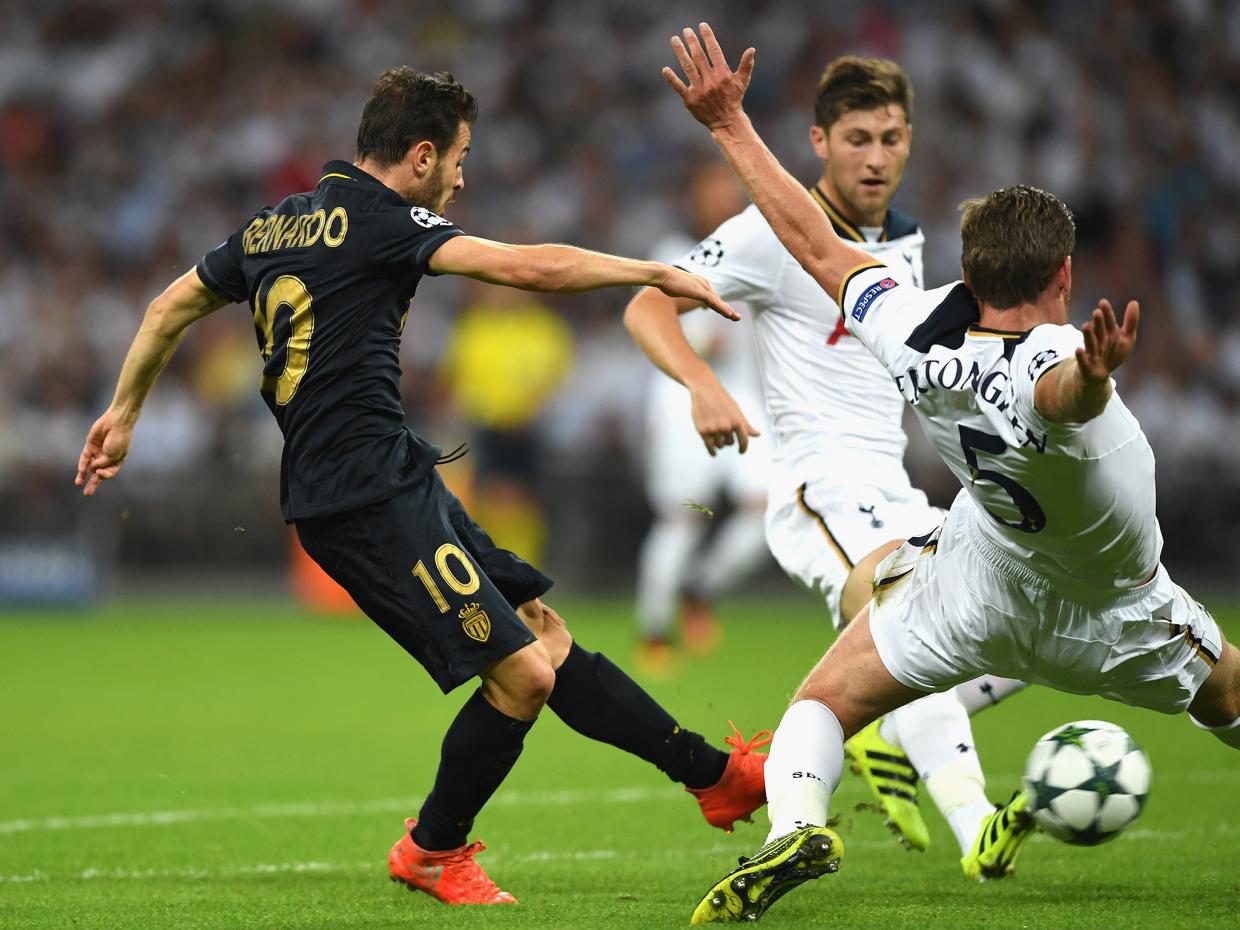 The first week of Champions League group stages saw some exciting matches and plenty of goals, have we seen who the favourites are already or by next matchday will our minds be changed again.