As it is Halloween tomorrow and it falls on a weekend packed full of football, I decided to have a look at team's nicknames that you would associate with Halloween such as monsters, demons and trick or treating.
Probably one of the famous nicknames in the world is that of Manchester United who are known as the Red Devils. Football teams in the Americas have some great nicknames that you would think are quite scary or very Halloweeny, such as Gremio of Brazil who are known as the Three coloured immortal and Tigre from Argentina are not known as the Tigers but as the Killer from Victoria you definitely wouldn't want to come up against those teams as one you can't kill and the other one will kill you. Saprissa of Costa Rica are known as the Purple Monster and Deportes Iquique of Chile are known as the Sky Blue Dragons. Some of those teams you wouldn't want to face but they also give you some great ideas for Halloween costumes.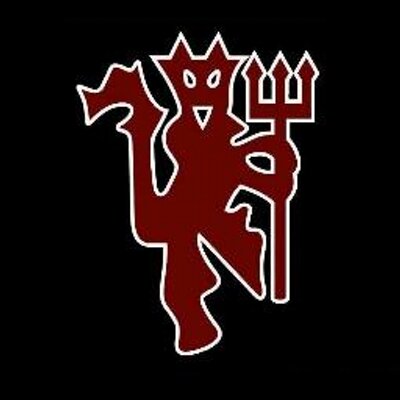 There are loads of teams that have nicknamed after sweets or things related to sweets, such as Everton of England who are known as the Toffees and Derry City from Ireland who are known as the Candystripes. On another Halloween related subject Derry City was also named number one Halloween destination in the world by USA Today this year. There is also a team in England called Cadbury Athletic who are named after the Cadbury's Chocolate Factory in Birmingham, their nickname is also the Chocolate Men so they are definitely a tast
y team.
I hope you enjoy all the football this Halloween weekend and that you have a very scary Halloween.